Marketplace
Baania.com is an online community that collects everything related to real estate. To meet the needs of all groups of people, whether buyers, sellers or residents as well as finding housing loan and renovation along with analytical data, to make it easier for users to access insights for comparison and make real estate trading decisions.
Go to Site
Find a new home projects
Search for new home projects, find the right home easily, accurately with a variety of projects to choose from, covering over 50,000 projects nationwide.
Search for listings
Search for listings, whether sale/rent houses, condos or other properties easily, quickly, without duplicate listings with comparison features.
Free listings
List your properties for sale/rent without any cost in our platform with large numbers of buyers. Update your listings for free. There is a free guide for setting selling price.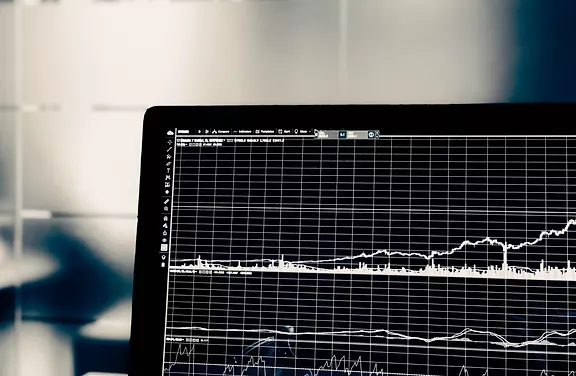 Baania offers neighborhood-level Real Estate Data, land data, resale housing data across the country, consumer demand data and online real estate market information, to calculate the likelihood of buying or investing, there is also a Market Analysis and Market Report for users to easily and more effectively formulate a sales or marketing strategy.