Prop2Share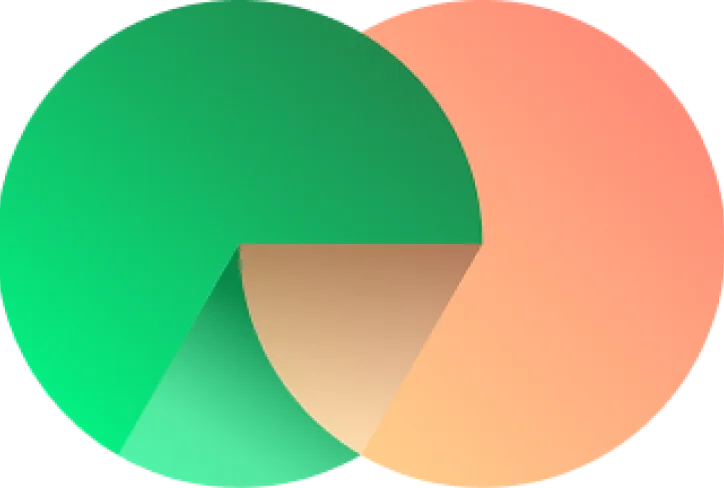 Just Share and Earn
Members can share projects to social media by increase the chances of selling then get a commission when it is closed from the member link.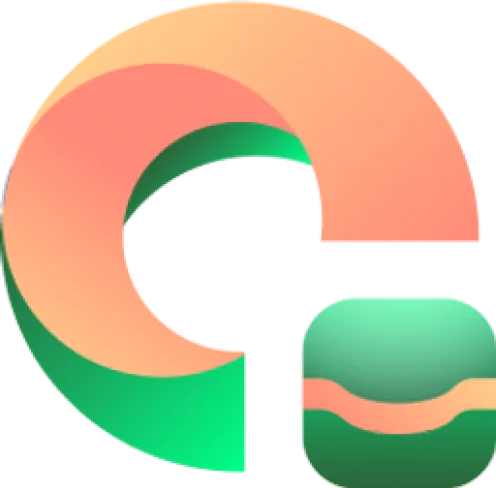 Best Project, Best Price
There are projects with special deals, popular and interesting projects that we ensure they are the best for users and buyers. All on our website.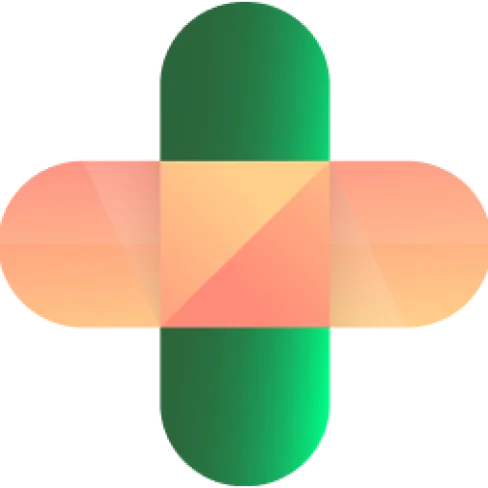 Build Career, Earn Income
There is a team that provides advice for new members to develop them till turn into professional real estate brokers.